Books Along the Teche Literary Festival Panels
April 1 @ 9:00 am

-

6:00 pm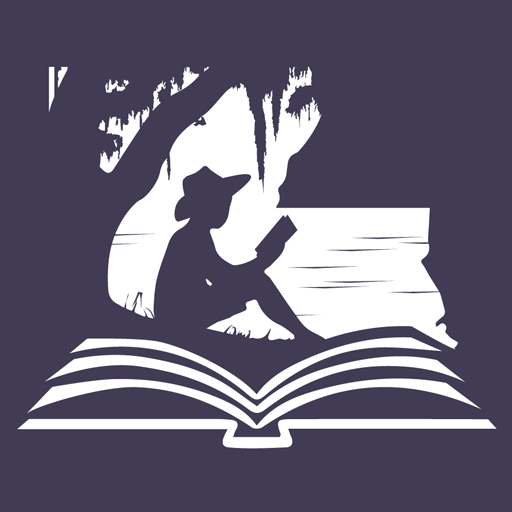 The Books Along the Teche Literary Festival (March 31 – April 2, 2023) is proud to announce a ton of fun and educational panels for the 2023 festival.
Writing & Publishing Louisiana Cookbooks

When: 9 – 9:45 a.m.

Where: Sliman Theater (129 E. Main St.)

Details: Moderator Stanley Dry and presenters Marcelle Bienvenu and Gerald Patout will discuss why people love and use Cajun cookbooks. This presentation will provide you with their "take" on Louisiana Cajun cooking and how family recipes pass down from generation to generation are very much a part of Cajun culture.
UL Lafayette Symposium: James Lee Burke

When: 10 – 11:15 a.m.

Where: Iberia Parish Library – Main Branch (445 E. Main St.)

Details: The University of Louisiana Lafayette College of Liberal Arts James Lee Burke symposium will feature Kim Hoffmeister-Rzotkiewicz of Marengo Community High School. She is a 30 year high school teacher, a multi-sports coach, and a fan of James Lee Burke. She will share her insights into Dave Robicheaux's sidekick and more.
Mother/Daughter Brunch & Live Podcast

When: 10:30 a.m. – 12 p.m.

Where: Preservation Bar & Grill (225 W. Main St.)

Details: Take your ideas from dream to done during this mother/daughter workshop with local author, Ainsley Britain. During this workshop and live podcast recording, Ainsley will share her own experiences of becoming a published author and use these to help you identify actionable steps to achieve your dreams and goals.
Great Southern Writer Symposium: Lisa Wingate

When: 1 – 2:45 p.m.

Where: Sliman Theater (129 E. Main St.)

Details: Lisa Wingate is a former journalist, inspirational speaker, and #1 New York Times Bestselling Author of thirty novels including Before We Were Yours and The Book of Lost Friends. Book Signing will be in the Doc Voorhies Wing of the Bayou Teche Museum at 4 – 4:30 p.m.
Ted Jackson's You Ought to do a Story About Me

When: 3 – 3:45 p.m.

Where: Sliman Theater (129 E. Main St.)

Details: You Ought To Do a Story About Me is a heartbreaking and redemptive story of a fallen-from-grace NFL player (Jackie Wallace), discovered by a Pulitzer Prize-winning photojournalist (Ted Jackson) on the streets of New Orleans, and the transformative friendship that binds them. Book Signing to follow at the Doc Voorhies Wing of the Bayou Teche Museum.
When Pain Pens Purpose

When: 4:30 – 5:15 p.m.

Where: Shadows-on-the-Teche Visitors Center (320 E. Main St.)

Details: Morgan Richard Olivier is a best-selling author, mental and spiritual health advocate, wife, and speaker. Through empathy and wisdom from lessons learned, she enlightens and inspires others to find the greater purpose in life's pains and pressures.
Children's Activities

When: Friday & Saturday

Details: The Books Along the Teche Literary Festival is packed full of fun and educational activities for children of all ages. There are kids cooking demonstration, storytimes, a children's author's fair, drawing/writing workshop and story walk and more. Visit the festival's website for details and registration information.
Related Events